Since 1990, Rolls Rapides has been the specialist in roll containers and handling carts. Based in Essonne, the company provides a wide range of ergonomic solutions "from standard to custom-made". From small to large series, our products meet your storage or internal logistics needs.
They put their trust in us: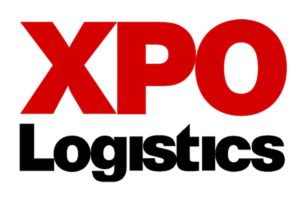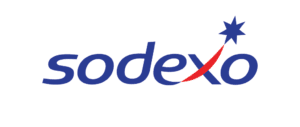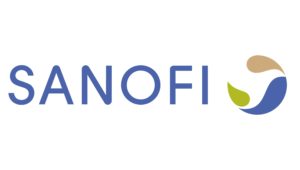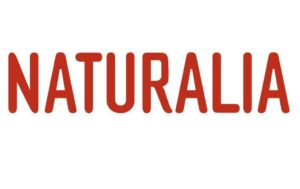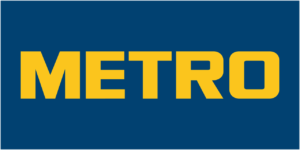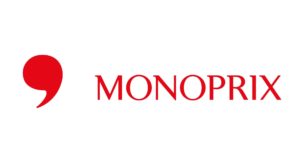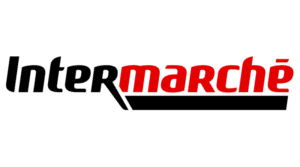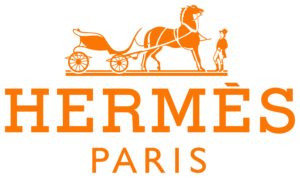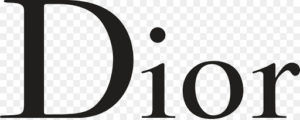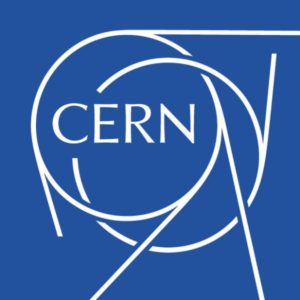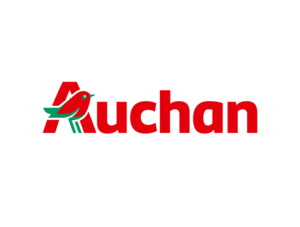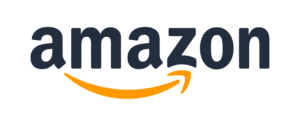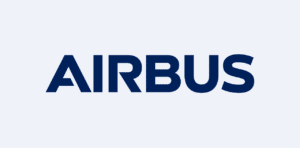 For more than 30 years, our know-how has enabled us to improve our products to meet your needs, which change over time. Our competitive prices guarantee a quality/price ratio that meets your requirements and we work throughout France.
Sales: we offer you a wide range of standard and second hand products.
Transformation: we accompany you through the entire process of customising products.
Customisation: we meet your most precise needs thanks to rapid prototyping before mass production.
Rental: short, medium or long term, we have the package that suits you.
Second hand: to suit all budgets.
Repairs: we can work on fleets of rolls or carts.
Availability: We have 10,000m2 of storage space to provide you with a wide range of items for sale or rent.
Reactivity: In addition to rapid prototyping, we ensure delivery within 24 to 48 hours.
Our services: We provide custom-made solutions. We can also repair your storage or handling items. 
Logistics
Mass distribution
Industry
Administration/tertiary
Food processing
Removal/archiving
Waste management
We have a large catalogue of articles at your disposal. For example, you can find solutions such as :
The standard roll container
The large volume roll container
The accessories
The secure roll container
The cart
The sliding door cart

Mobile Shelf Trolley

The storage hypacage

Removal Mobile Shelf Trolley

Pharmaceutical picking cart
And many other products