The French specialist in roll container and handling cart
More than 30 years of expertise for your efficiency
Rolls Rapides is a french company, based in Île de France, leader since more than 30 years. We provide a wide range of rolls, cart and handling equipment for hire or sale.

Our design laboratory allows us to manufacture your equipment to measure.
They put their trust in us: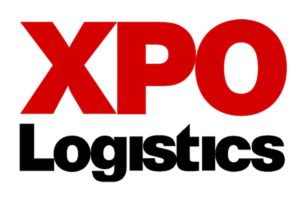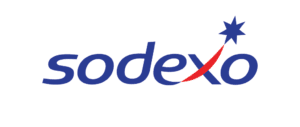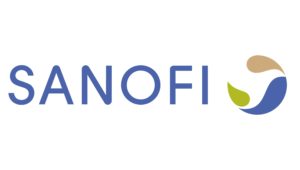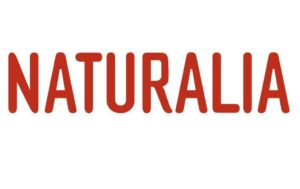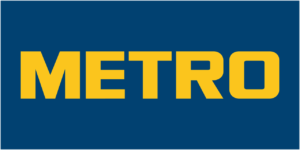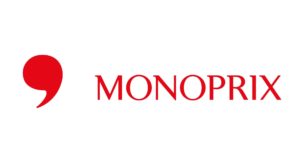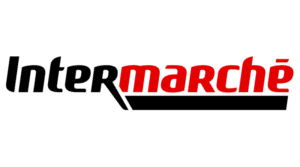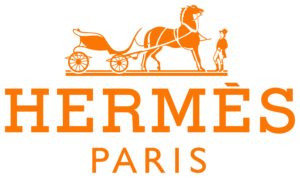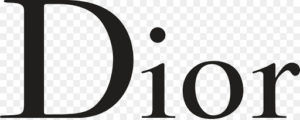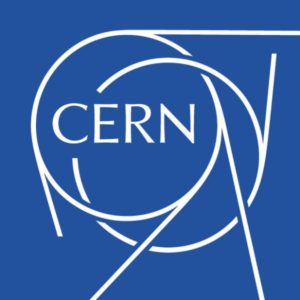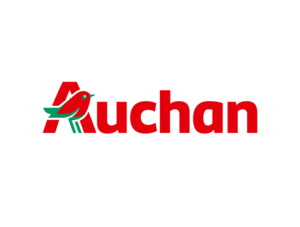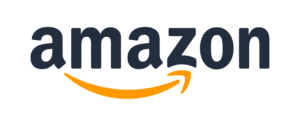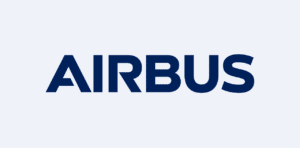 Our experience enables us to meet your every need in terms of storage and logistics, from standard to custom-made products in small or large series. Our factory based in Essonne enables us to deliver quickly anywhere in France and Europe.
Rolls Rapides is the French specialist in rolls and handling carts. Located in the Ile-de-France region, we provide delivery throughout France and maintenance in our area. For more than 30 years, we have developed an important catalogue of products and services to help you improve your efficiency. To offer you the best solution, we assist you in the design and manufacture of your rolls and handling carts.
Rolls or handling carts
standard and custom-made
From the standard or large volume roll, to the drive cart, to the storage box and spare parts, we have a wide range of products.
We offer a full range of rolls to suit different sectors such as industry, retail and trade.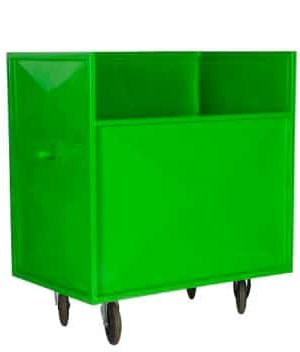 Solutions such as bins, waste containers or rolls to facilitate the sorting and management of waste.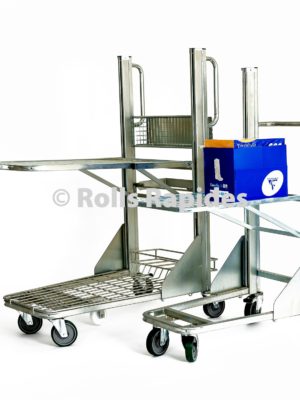 Steps or levelling tables are work tools designed for your teams to make stocking shelves easier.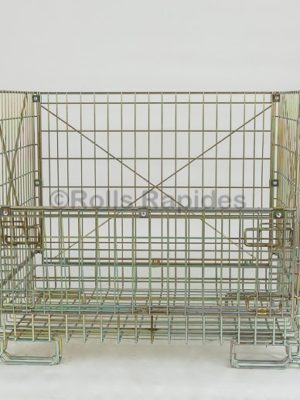 A range designed to free up space and ease the storage of liquids without the risk of breakage.
If you need a specific solution, our manufacturing laboratory will accompany you through all the design stages. Design, template, prototyping, all stages are carried out in our factory in France for possible delivery anywhere in Europe.